Does first impression matter?
Leaving a lasting impression on your potential customers and employees is important to the growth of your business. It promotes a long-term business relationship with your customers, and improves your revenues. However, with limited time to carry out the procedure of cleaning your office facilities, there is a need to engage the services of a dependable janitorial service provider to handle your janitorial services.
ReadyPro Cleaning is committed to helping you focus on the most important aspects of your business while we handle your janitorial services.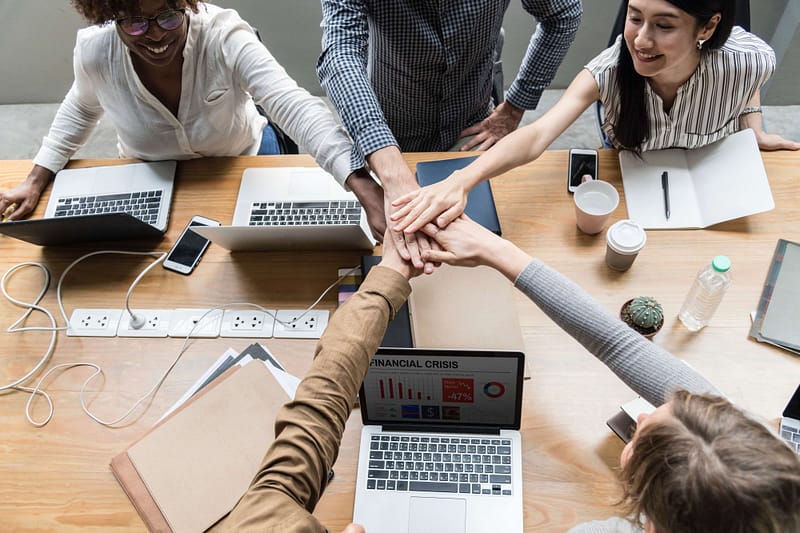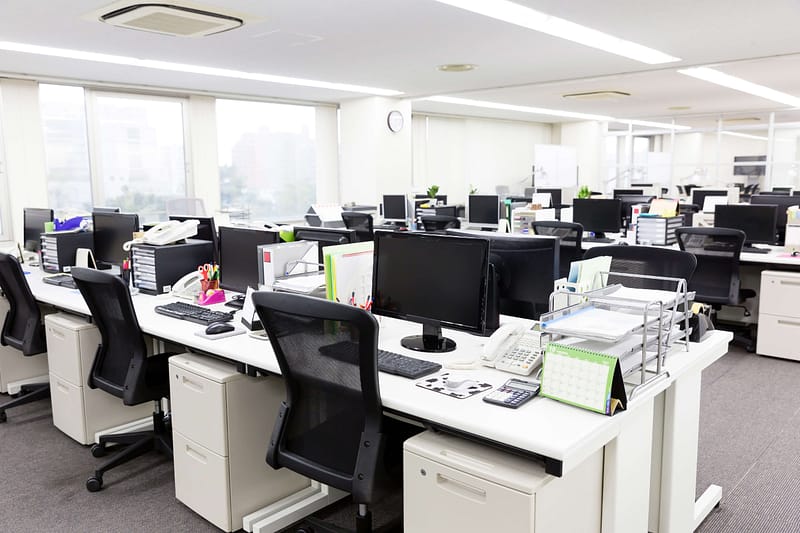 What is you centered Service?
Our service is also aimed at improving the health of employees in your workforce. For instance, statistics have proved that office cleanliness also enhance the productivity of individuals working in office spaces.
Our value-added janitorial service at ReadyPro Cleaning is created to prevent your employees from falling sick and taking days off work. We deliver janitorial services based on the unique needs of our customers as we are capable of managing small and large facilities.
Doing business with you in Beaverton and with all our clients in surrounding areas whom  we serve is an honor for us. We always look forward to building long term relationships. Building trust  with quality and reliable service  is part of our company culture. 
Let's get in touch, and we will treat your business as  we treat our business.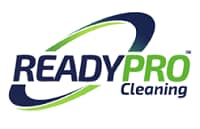 Professional Cleanig Service
2850 SW Cedar Hills Blvd #407
Beaverton, OR 97005